With your transit pass in hand, tour Budapest and orient yourself from the windows of the city's many trams. Hop on a tram and ride it to the end of the line, get out, and take it back again.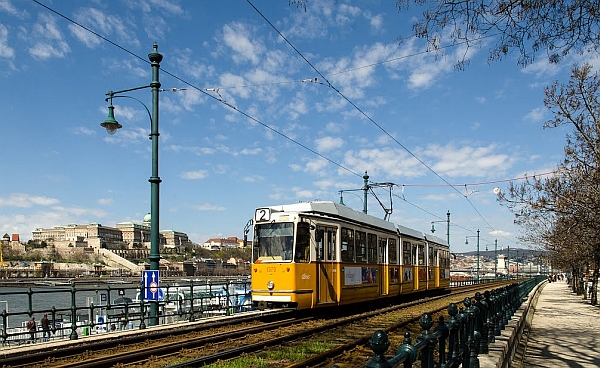 This is also an inexpensive hop-on, hop-off way to sightsee, checking out things that catch your eye along the way.
Tram No. 4 or No. 6 will take you along the large ring road.
Tram No. 2 at night provides a view of Parliament, and Castle Hill all lit up. Look for details on public transportation in other parts of the book where they are covered indepth.