Update: After one year of the "test" period of this regulation, the Hungarian Government has withdrawn this rule, so all shops and trading units are opened or closed after its own decision.
Most of them are happy to serve you on Sundays, but it is better to check their opening hours in advance if that supplier is important for you on the weekend.
Obsolete:
There is a new governmental rule in Hungary: from 15th march 2015, many shops in Hungary are no longer allowed to open on Sundays.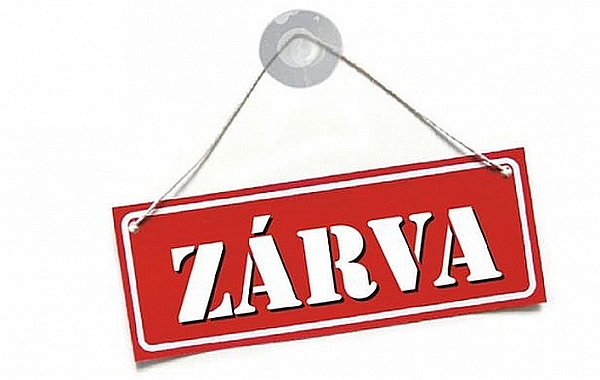 What's closed on Sundays in Hungary
New laws in Hungary require that from March 15, 2015 all shops that are larger than 200 square metres (with some limited exceptions) will no longer be allowed to open on Sundays.
Even if most of the Hungarians don't agree with this change, the government aims of the Sunday trading changes are to ensure that workers are not forced to work on Sundays.
What's open on Sundays
However most of the shops are closed on Sundays, there are some exceptions to the new rule, and tweaks to what is exempt are still being made; Shops that are smaller than 200 square metres can open but only if it's just the owner or one of the owner's family members that is working.
Shops that are, at this stage, free to remain open on Sundays regardless of size include: convenience stores, news stands and shops, pharmacies, shops at Liszt Ferenc International Airport, shops at train and bus depots, shops at hospitals, markets, petrol stations, restaurants and hotels, museums, baths and cigarette shops.
On Sundays before Christmas, during the Advent period all shops can open if they wish.
Shopping malls and tourist spots
Shopping malls in Hungary (such as the WestEnd City Centre) may remain open, however, the stores within them will be closed on Sundays unless they fall under one of the aforementioned exemptions.
The famous shopping and pedestrian street called Váci utca and shops at tourist hotspots in downtown areas will also be closed on Sundays unless they meet the criteria for exemption.