Name: Zoo
Category: Industrial tourism and theme park
Location: 1146 Budapest, Állatkerti krt 6-12.
Internet: http://www.zoobudapest.com/en
Description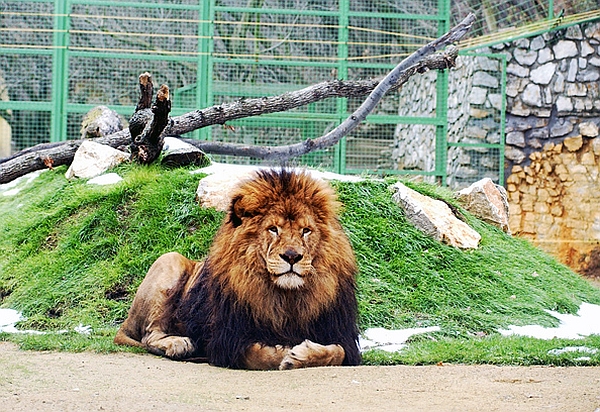 This zoo which opened up in 1866 is considered to be one of the oldest zoos in the world! It houses over 500 mammals, 700 birds and 1,500 reptiles and fish.
The Budapest Zoo is open every day around the year. Last entry to the Zoo is an hour before closing time and animal houses close half an hour before closing time. The opening hours of public and national holidays are the same as on weekends of the actual period opening hours. The Magic Mountain's opening hours is different from the zoo.
Due to its central location, you can get to Budapest Zoo easily in several ways.
We advise you to avoid busy traffic and parking difficulties: hop on a bike or use the public transport. (The Széchenyi Fürdő underground stop is only 3 minutes walk.)
Did you like Zoo? Please share your opinion below or rate it at the top!
Have you got any Budapest or Zoo related question? Please have a look at our Questions & Answers section!
Take a look at the Menu "Attractions" to see what other tourist sights are around.
Zoo on the map
Click for Google Route Planner here.
Share this article with others
There is an easy way how to link to our Budapest guide & maps about Zoo, ready to use on your website. Simply copy & paste the HTML code below into your page source code. Thank you for all links to Budapest travel guide!