Budapest's accommodations run the gamut of categories from beautiful, historic gems to those that have sprung from the ground up, and those that have remained the same from the beginning. They also run the gamut on prices too, but with this sluggish economy, don't hesitate to bargain with the larger hotels for a better rate or an upgrade. Check their website for specials and then follow-up with e-mails. Get the final confirmation in writing, but make sure you have remembered VAT and tourist tax, which can add a substantial amount to an otherwise reasonable room rate.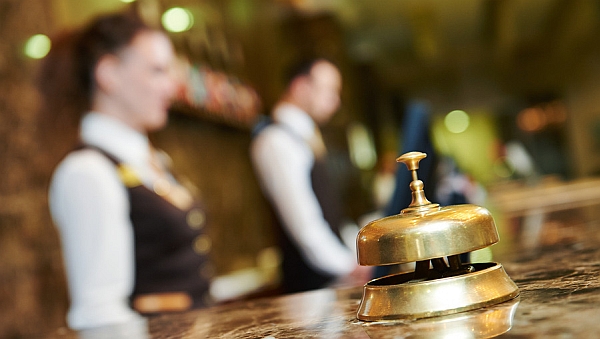 Bear in mind that many European standards call a room with two twin beds a double. If you want a double bed, you will need to request it specifically.
Extra beds or cots are generally available also. Hungarian hotels often blur the use of the words apartment and suite to describe bedrooms with a living room in it or connected rooms including a bedroom and living room. Some have a kitchen, while others do not. In our post "Where to Stay", we have specified if there is a separate living room area and/or kitchen facilities.
During the summer months, airconditioning can be a major concern; the small hotels, pensions, and hostels are less likely to have it than more expensive properties.
Some smaller places may have mobile air-conditioning units available for an added fee.