Central Hall Market
Not only a good place to pick up souvenirs, but also a fun place for people-watching. The balcony overlooking the whole market is an experience you should not miss.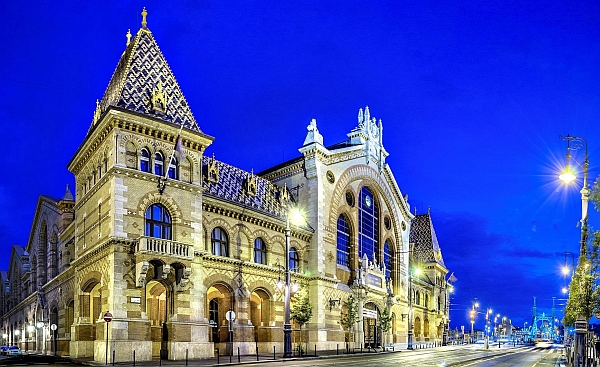 Castle Hill
Ignore the tourist sights for an hour and just stroll along the side streets which wind around, allowing yourself to get lost while admiring the architecture of the area.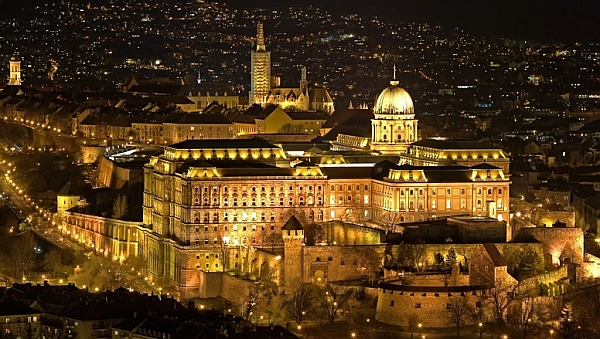 The Baths
The Király and Rudas baths are steeped in history and are the perfect way to relax while soaking in the history of the culture at the same time.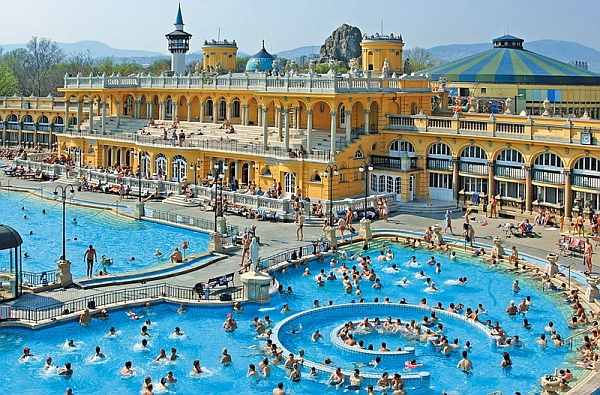 A Traditional Coffeehouse
Coffeehouses are a cultural icon in the city, dating back more than 100 years. Enjoy a cup of coffee or tea and linger with a book or newspaper for as long as you like without feeling any pressure to leave.
Browse the Shelves in a Bookstore
With four English bookstores, there are many opportunities to find something that will catch your eye. Perhaps you will find that special book as a remembrance of your visit.
Art Factory Gallery and Studio
Open to the public and located in the ABB Building at Váci út 152-156, it is small enough to enjoy for an hour or longer if you have the time.