Name: Ludwig Museum
Category: Museums and art
Location: 1014 Budapest, Komor Marcell utca 1.
Internet: http://www.ludwigmuseum.hu
Description
This museum is a real must if you are a lover of contemporary art! Among the best known names illustrating the important trends in contemporary art throughout the world, you will see works by Roy Liechstenstein, Jean Tinguely, Frank Stella, Joseph Beuys, Robert Rauschenberg or Claus Oldenburg. The Hungarian avant-garde is not totally ignored (1956-1958), in the same way as the new generation or artists represented by László Bartha, Béla Kondor, István Mazzag.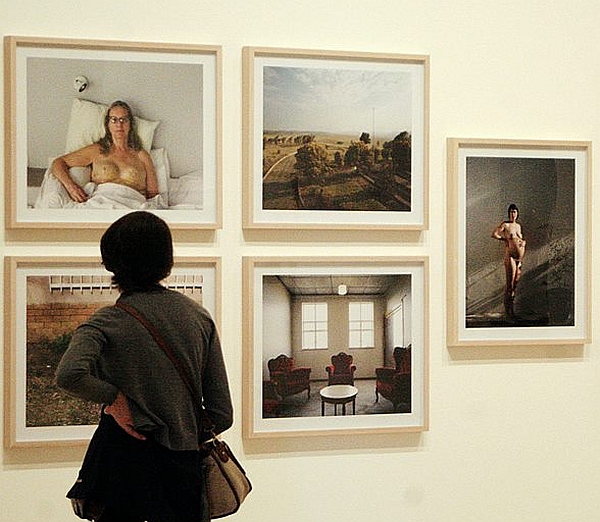 Although the cultural center nicknamed Lumu is a bit far from downtown, you won't regret any steps taken in its direction. Ludwig Museum, was the first of its kind to put on display exclusively contemporary art. Both the permanent and the temporary exhibitions will prove to be worthy for the open spectator. The names whose work you'll find in the place next to the Palace of Arts: Keith Haring, Robert Capa, Glenn Brown.
Did you like Ludwig Museum? Please share your opinion below or rate it at the top!
Have you got any Budapest or Ludwig Museum related question? Please have a look at our Questions & Answers section!
Take a look at the Menu "Attractions" to see what other tourist sights are around.
Ludwig Museum on the map
Click for Google Route Planner here.
Share this article with others
There is an easy way how to link to our Budapest guide & maps about Ludwig Museum, ready to use on your website. Simply copy & paste the HTML code below into your page source code. Thank you for all links to Budapest travel guide!