The nightlife of a city provides an accurate impression of its residents, either because they are the ones who created it or because it was tailored to them. Budapest nights are getting more and more talked about, pub tour is underway. Packs of tourists walk the streets who traveled hundreds of kilometers solely for taking over the bars, clubs and ruin pubs of the city. They have to allocate time carefully if they want to try everything...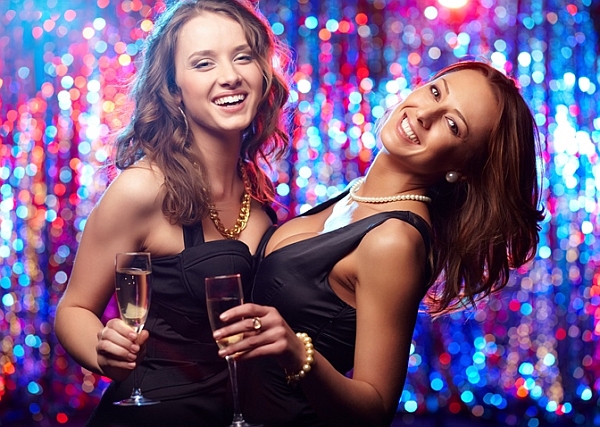 An ideal start could be some fun in a wine bar, there's a good number of them about the city. At some, the vintners themselves introduce the content of their bottles, while at others sommeliers assist guests with the right choice. Or if you'd rather opt for some casual drinking with your partner without anyone disturbing you, seek out one of the more concealed wine bars downtown. Your ordinary, less specialized bars could also serve as a fine beginning for a night in the city.
Our selection includes everything from cosmopolitan bars with bistro-style kitchens to professional but intimate cocktail bars. These places are generally open until 1 or 2 AM even on weekends, so you might as well jump head first in the Budapest nightlife.
There are two ways to proceed further on: either hail a cab and get yourself transported to one of the suburban clubs or, should you find this trip too tedious, take a tour in the districts where nightlife flourishes. For the trendier places check out the area around the Basilica, for the worldlier ones go no further than Nagymező Street (Nagymező utca) and for the world-famous Budapest ruinpubs wander deep inside the 7th district.
In summer, of course, everything's different. Sun umbrellas open, glasses freeze and the rules are bent. There's no more need for guiding at this time of the year.